Productive process
OUR PRODUCTION PROCESS
Starting from steel ingots we provide a turnkey solution to our clients, as we can deliver ready for installation products internally or externally certified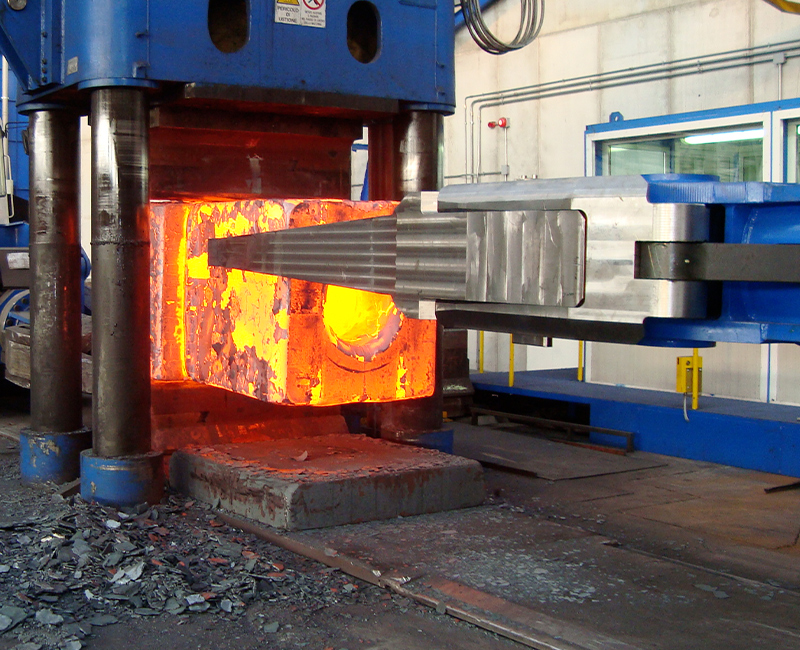 FORGING
Our open-die forging presses and pre-heating furnaces can produce forgings until a weight of 35 t.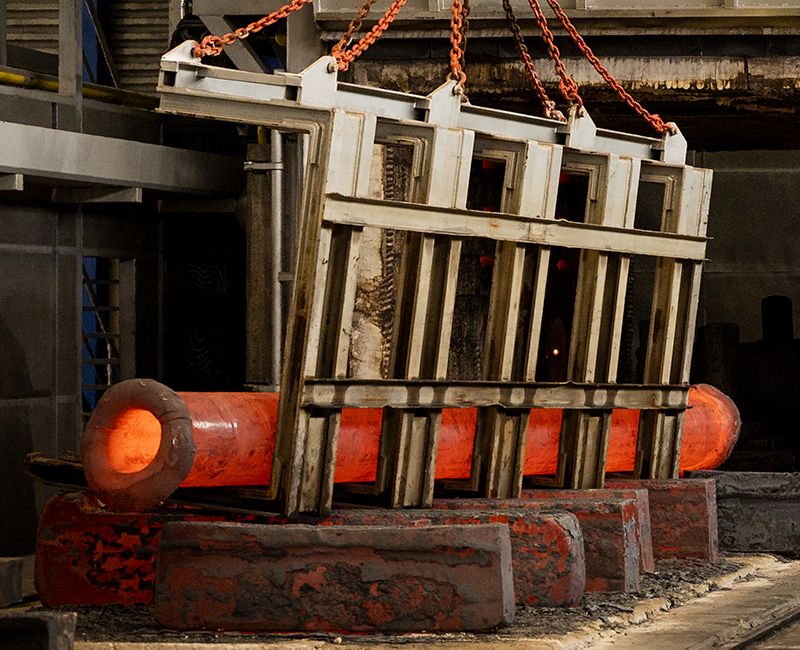 HEAT TREATING
In our periodically calibrated furnaces and quenching tank we can treat all the range of forgings we produce.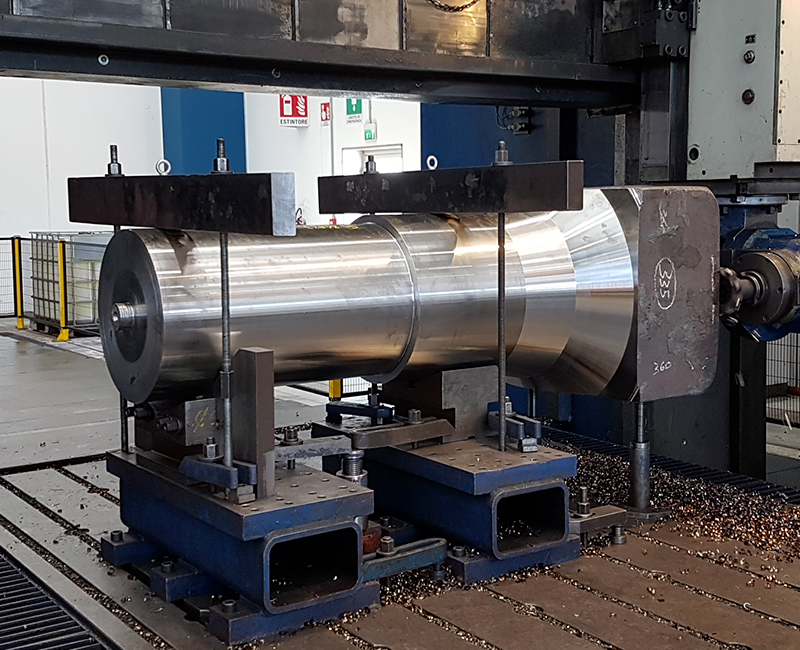 MACHINING
Our machining shop is equipped with horizontal and vertical lathes, milling machines and machining centers.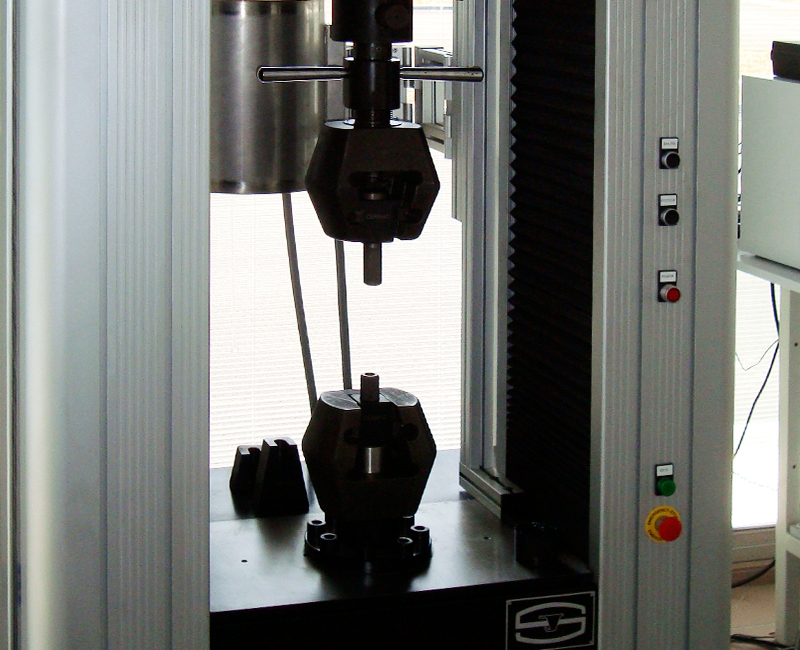 INSPECTION
Within our laboratory our highly trained quality personnel performs destructive and non destructive tests.