COMPANY
FRIULFORGIA
Friulforgia is the forging manufacturer of TTN Group, a corporation with 500 employees and 7 facilities leader in the steel industry.
With our highly qualified personnel and the most advanced equipment available, we provide the best quality forgings within the required leadtimes.
The integration of TTN Group production processes and know-how enables Friulforgia to be flexible and versatile even on the most complex products.
ENTER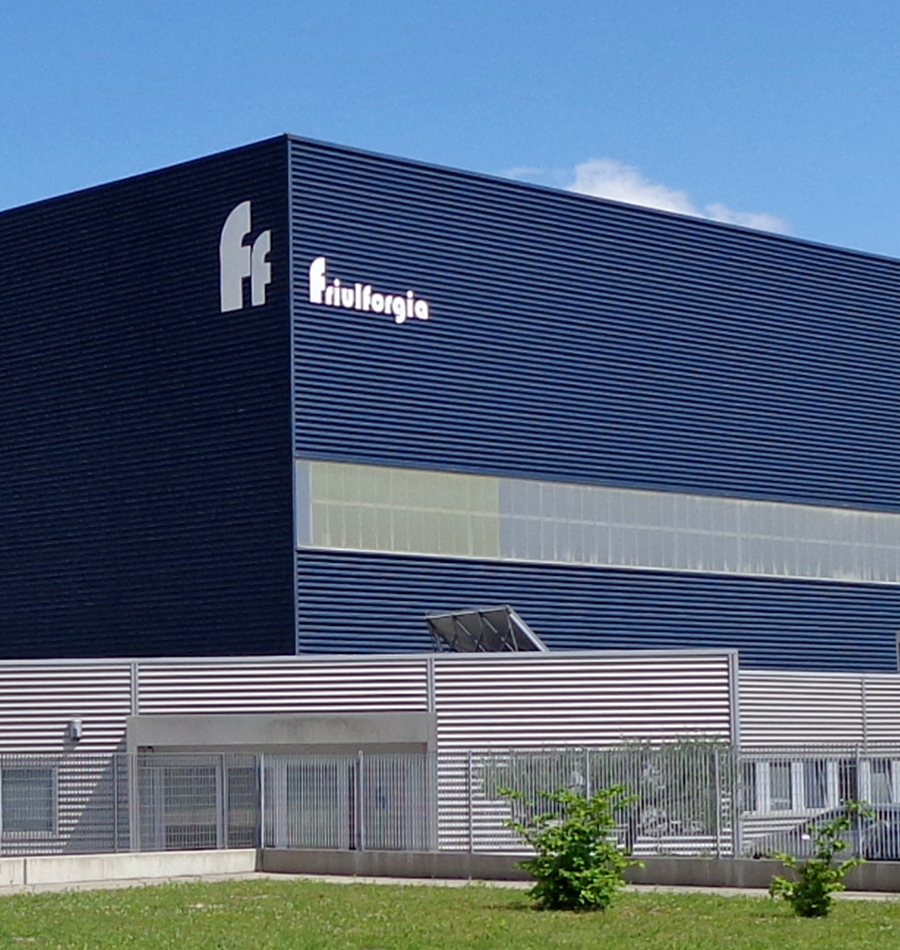 Quality
of the product
Qualified staff and twenty years of experience

Versatility
in the production
Modern equipment and vertical service

Reduction
of delivery time
Process optimization and compliance with deadlines

Choice
and control of suppliers
Careful evaluation in compliance with standards
SECTORS
Products
Our experience with every kind of steel grade and the open-die forging presses enable us to produce any kind of shape and to supply several industries with components up to 30 t each.
SERVICES
Productive process
Starting from steel ingots we provide a turnkey solution to our clients, as we can deliver ready for installation products internally or externally certified.